Can't Find the Perfect Coastal Retreat?
Have you been searching for the ideal waterfront getaway, but haven't had success finding the details that you desire? Do the homes that you see need a redesigned kitchen, updated baths, flooring replaced, a deck or porch? Do you wish you could combine elements from one house with another and move it to another location?
It may be time to explore building sites. You can create the coastal retreat of your dreams. Every detail will be customized with your personal touch - painted with your color palette. Imagine design elements that your life demands: open, eat-in kitchens, walk-in closets, and a large master bath, to name a few.

You will have the benefit of a new home with little maintenance. With brand new appliances, plumbing, heating, and air, you should be repair-free for several years. Implementing new construction materials and techniques will provide a home that is more energy efficient; that means potentially lower utility bills.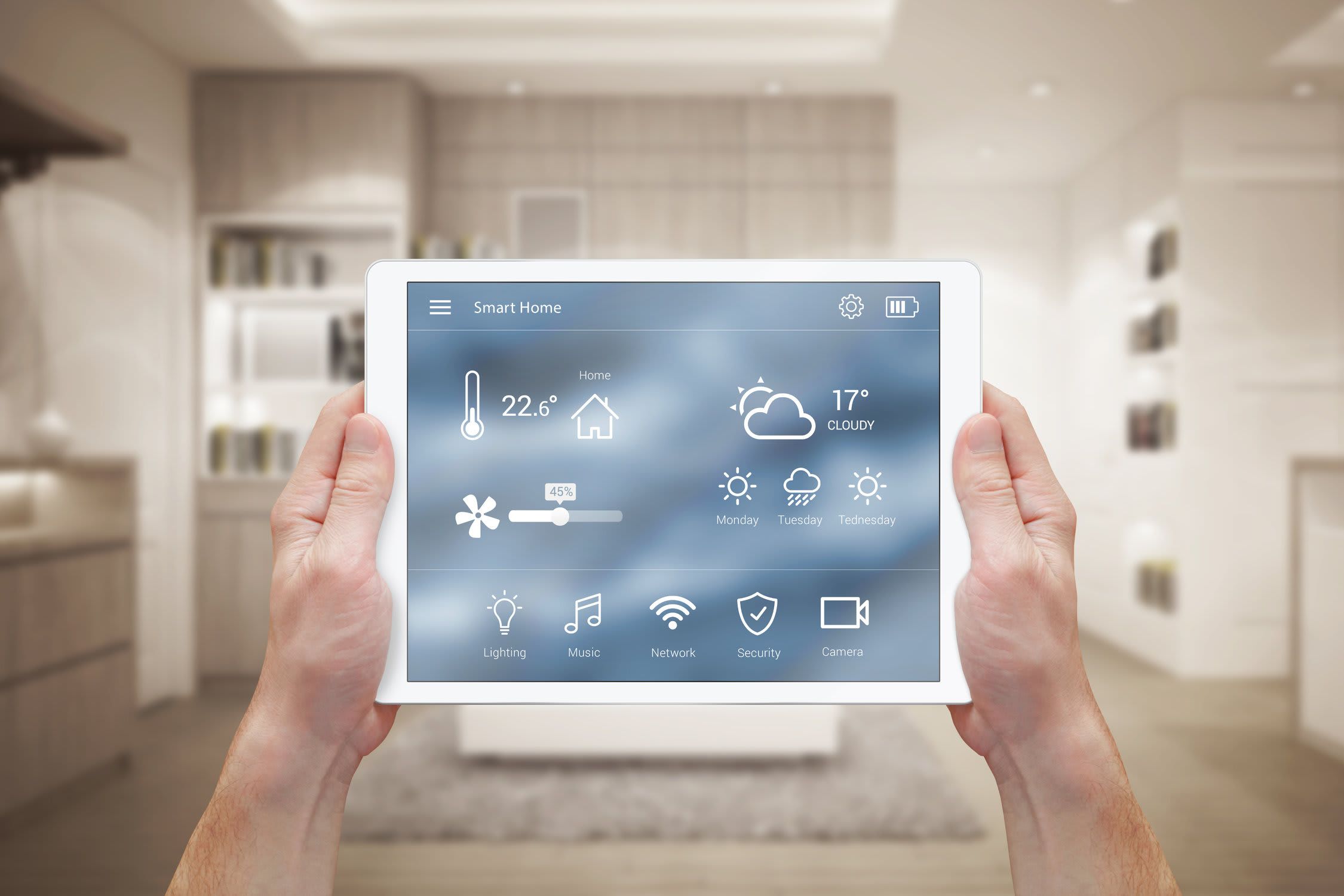 A new home can be equipped with the latest technology – think alarm systems, speaker systems, Internet wiring, and cable – saving you lots of time, money, and holes in the walls.
If this idea intrigues you, here a few premier building sites to consider.