"... put our service to the test."
-Lumiere
The season of entertaining at the Northern Neck is upon us! Here are some tips for getting your guest room ready!
Bed Linens
It is very tempting to supply your guest room with left over or hand me down sheets! But the sheets are where you should splurge, it is where you will make the greatest impression with your guests.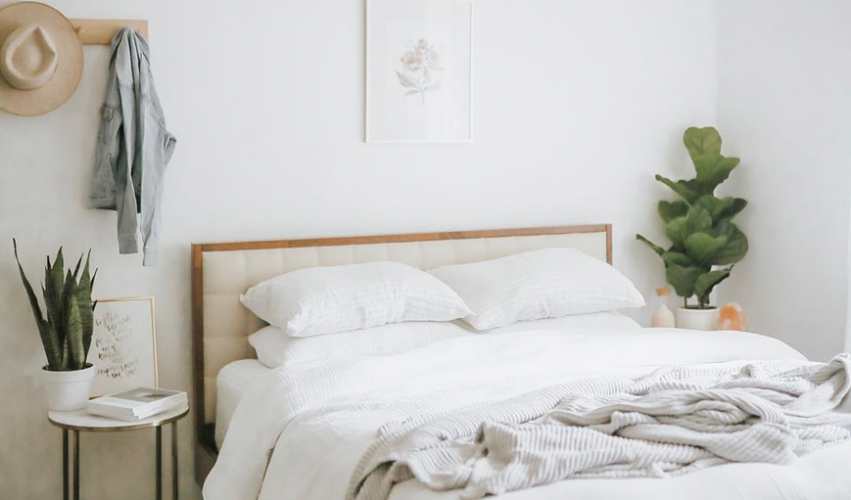 DeClutter
Your guests do not want to feel like they are staying in your storage unit! Move out your winter wardrobe and make room for your guest to unpack and feel like it is their own space.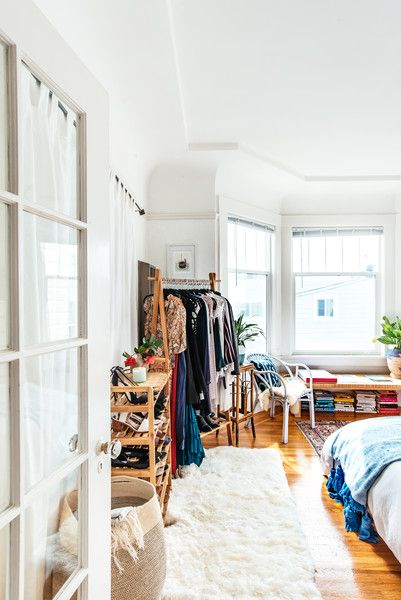 A nightstand should just have the essentials. Just have the basics, like a lamp, alarm clock, and a bottle of water to avoid guests wandering around the house in the middle of the night in search of water.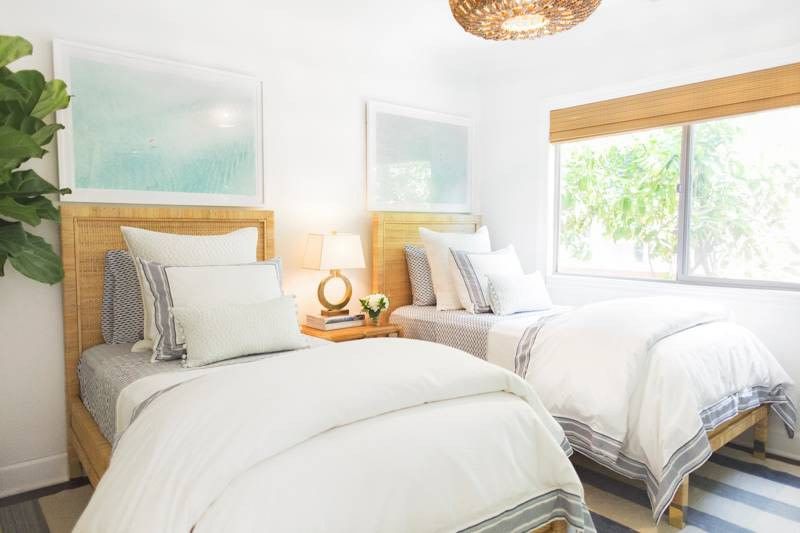 Television
Think about adding a television to your guest room. It gives them a oppurtunity to unwind and relax and not feel like they are being a burden on checking on the news or their favorite guilty pleasure reality show.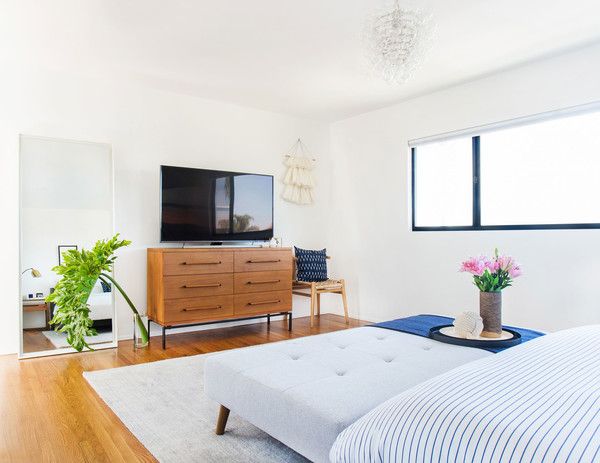 Setting
Overall make sure you have an inviting room for your guests. That it is an extension of your welcoming home for them. Having a space to unpack and make themselves at home is essential, such as a vanity.